Flyer
Enhance Sustainability and Performance with Lower Carbon Footprint Plastic Additives
Arkema's Plastic Additives offer includes Impact Modifiers, Processing Aids and Toughening Agents that provide outstanding mechanical performance for plastics.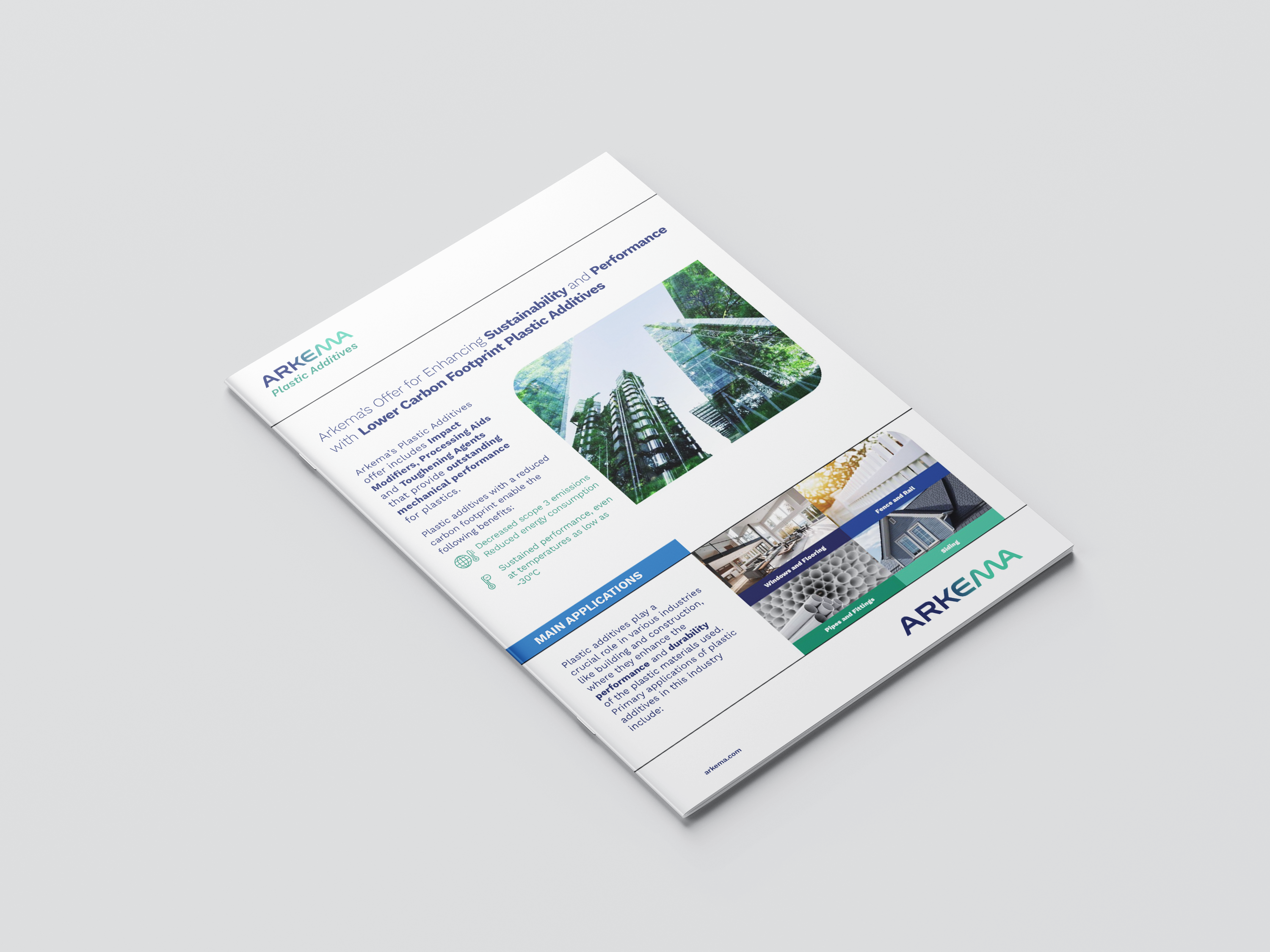 WHITE PAPER
Enhance the Mechanical properties of structural adhesives with Clearstrength® XT100
Clearstrength® XT100 Toughener is a Thermosetting structural adhesives literally hold our world together. This white paper showcases the latest innovation from Arkema designed to enable better toughness in these applications by unlocking the ability of MBS core-shell products to disperse in low shear, low temperature environments.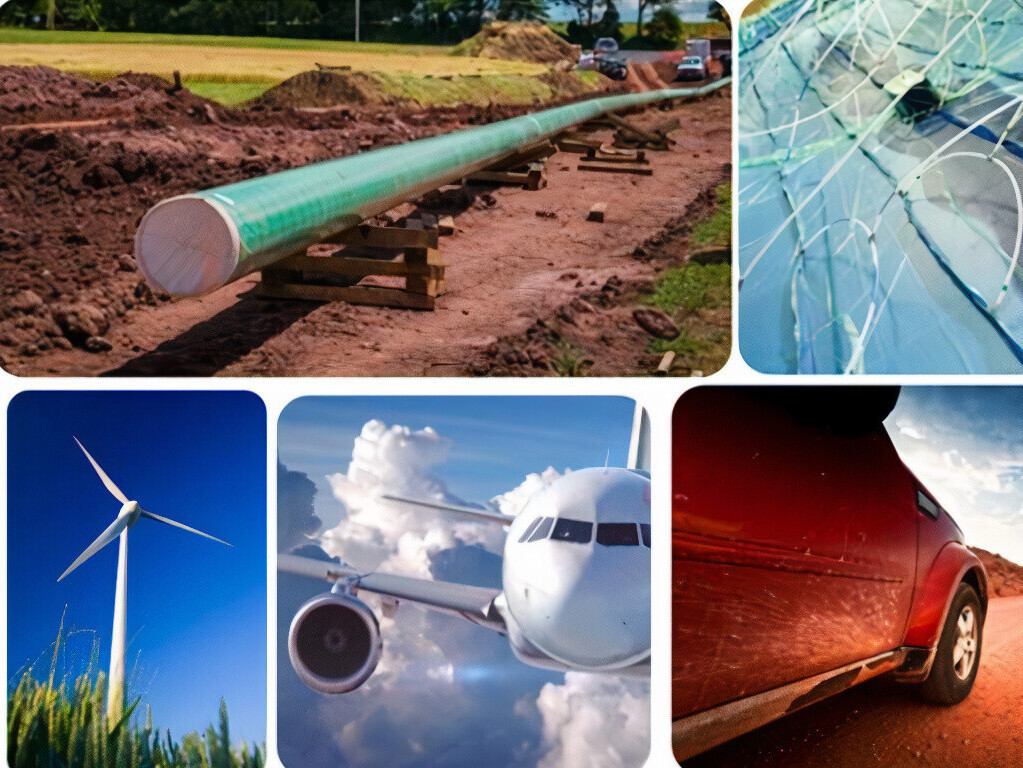 Boost the performance of your PLA resins
Christelle LEYMARIE is introducing you to our Biostrength® product range developed to increase the processability and the mechanical performance of transparent and non-transparent PLA. Know more about the development of more environmental friendly thermoplastic solutions.