WHITE PAPER
Enhance the Mechanical properties of structural adhesives with Clearstrength® XT100
Clearstrength® XT100 Toughener is a Thermosetting structural adhesives literally hold our world together. This white paper showcases the latest innovation from Arkema designed to enable better toughness in these applications by unlocking the ability of MBS core-shell products to disperse in low shear, low temperature environments.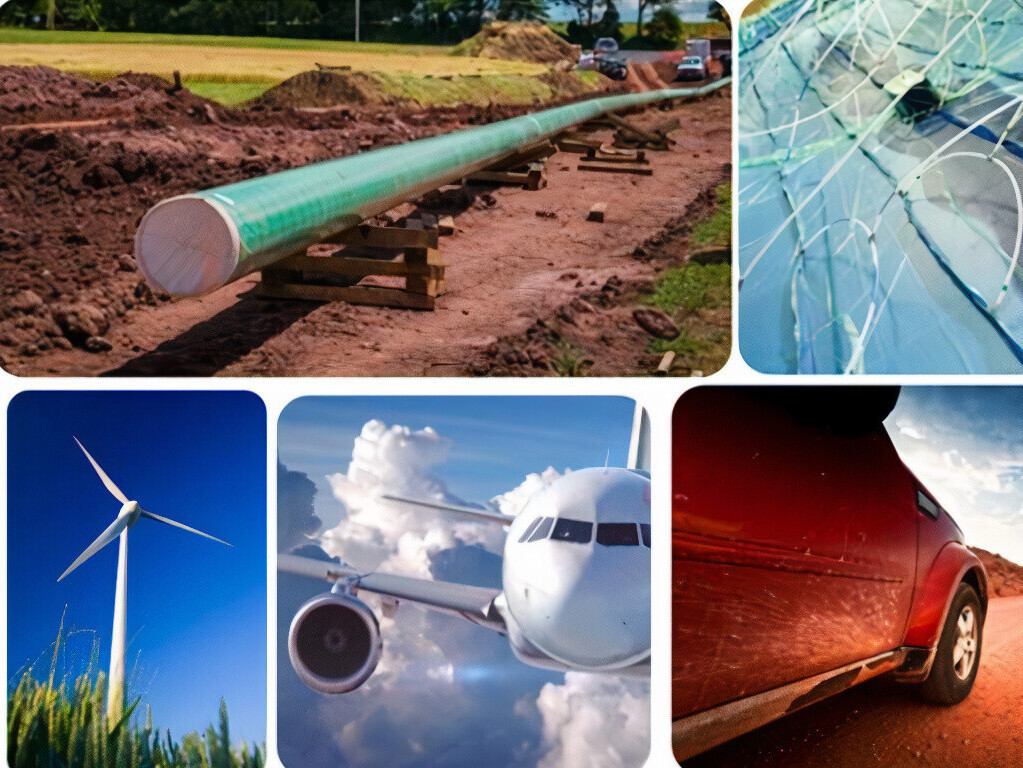 Introduction to PVC gelation and formulation with Kevin Yocca
While introducing the general properties of PVC suspension resin that make it unique for processors, Kevin Yocca discusses why PVC formulations can get complicated and presents so many options for optimized processing and customization by application.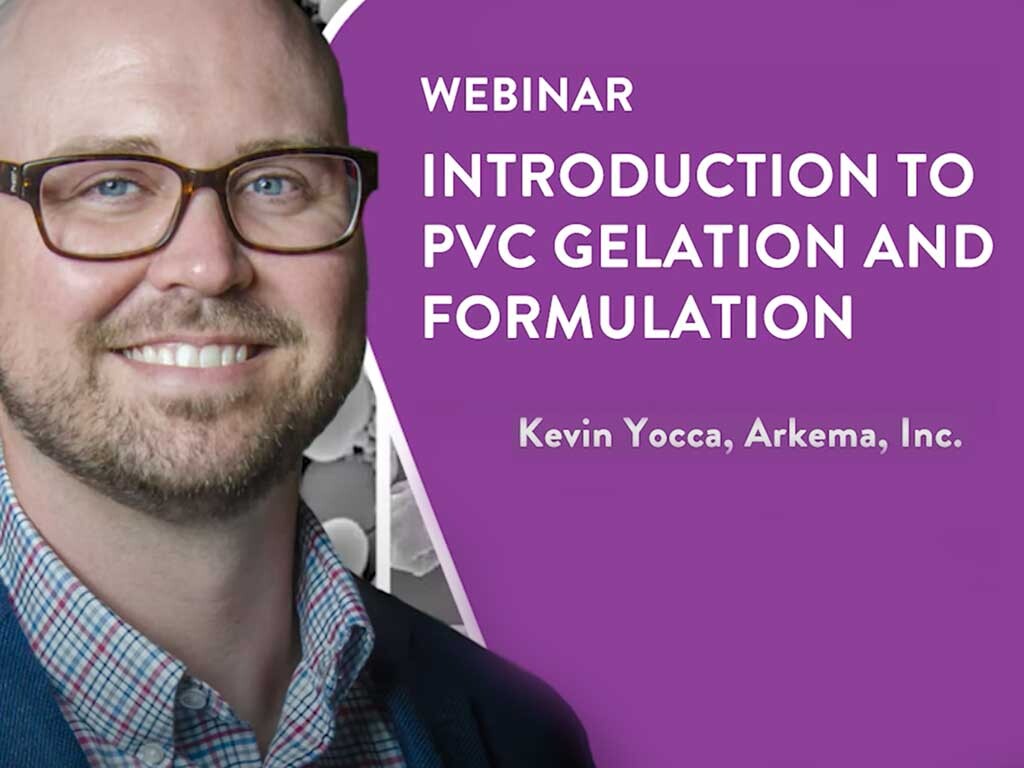 Innovation spotlight
Arkema is a major global player in the manufacture of additives for PVC engineering plastics, biopolymers, and thermosetting resins. From acrylic and methacrylate-butadiene-styrene (MBS) impact modifiers to acrylic processing aids; our full range will overcome your expectations for the reinforcement and the processing of thermoplastics, and for the toughening and the preocess gain of thermosetting resins.