Welcome to our new global website
Simplifying your digital journey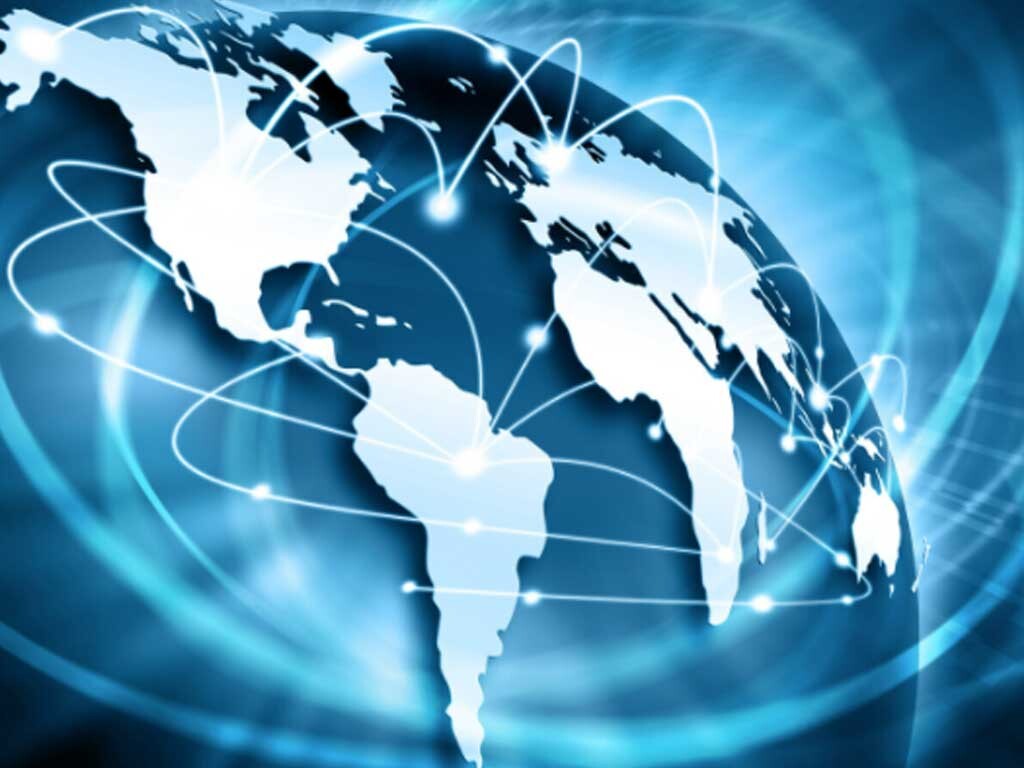 Introduction to PVC gelation and formulation with Kevin Yocca
While introducing the general properties of PVC suspension resin that make it unique for processors, Kevin Yocca discusses why PVC formulations can get complicated and presents so many options for optimized processing and customization by application.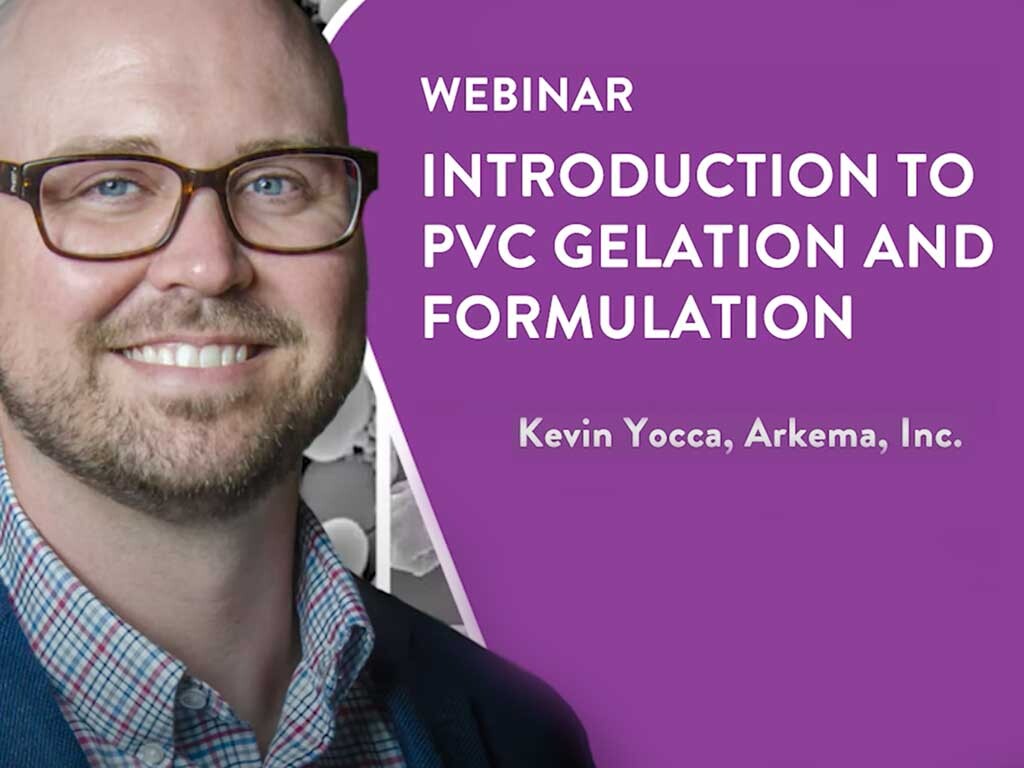 Innovation spotlight
Arkema is a major global player in the manufacture of additives for PVC, engineering plastics, biopolymers, and thermosetting resins. From acrylic and methacrylate-butadiene-styrene (MBS) impact modifiers to acrylic processing aids; our full range will overcome your expectations for the reinforcement and the processing of thermoplastics, and for the toughening and the process gain of thermosetting resins.
Polymers in Flooring
from December 9th to December 10th, 2021
Hotel Palace Berlin, Berlin, Germany
Discovering the latest trends and innovations in polymer flooring, improving materials, production ...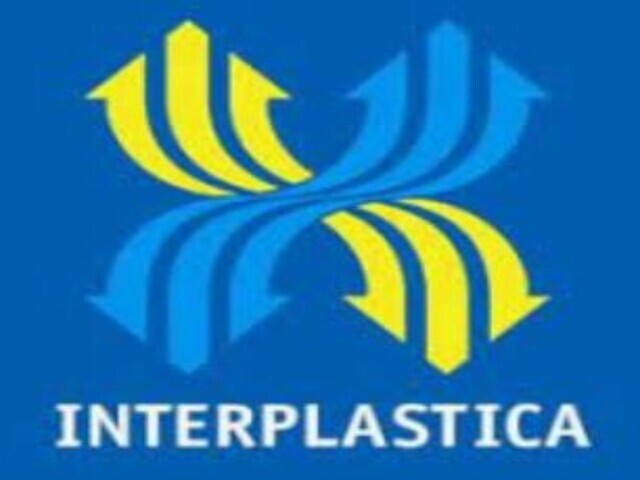 Interplastica 2022
from January 25th to January 28th, 2021
Moscow, Russia
Join us on Revada booth Pavilion 2 - Hall 2 - Booth B04